Hubi att
AI

nable

Too many tools. Too much data. Aren't we now spending more time chasing the information rather than using it effectively ?

We hear all around about the boom and the omnopresence of the Artificial Intelligence, however it is not yet here to ease our daily work.

Hubi.ai provides both a simple access to relevant information and the easy interaction with your organization's multiple tools.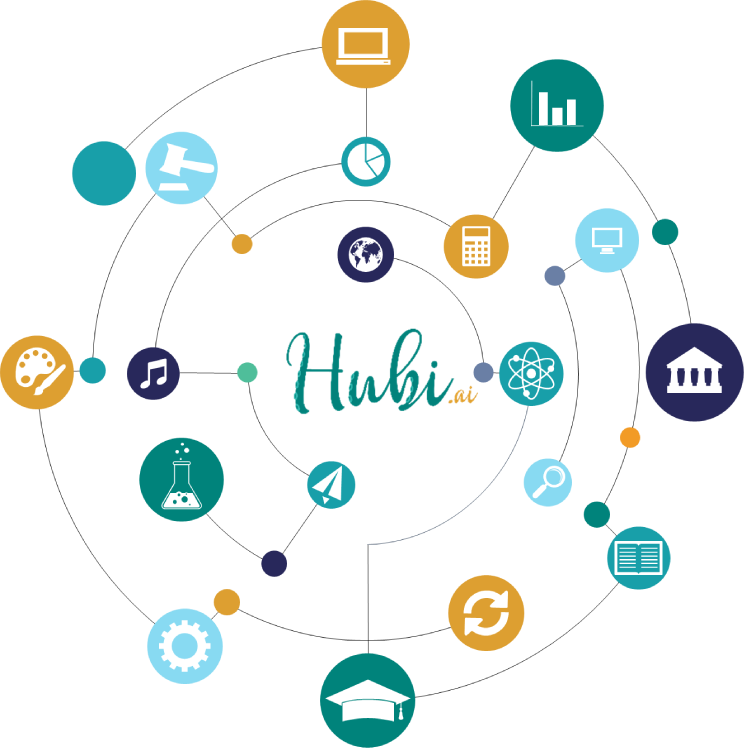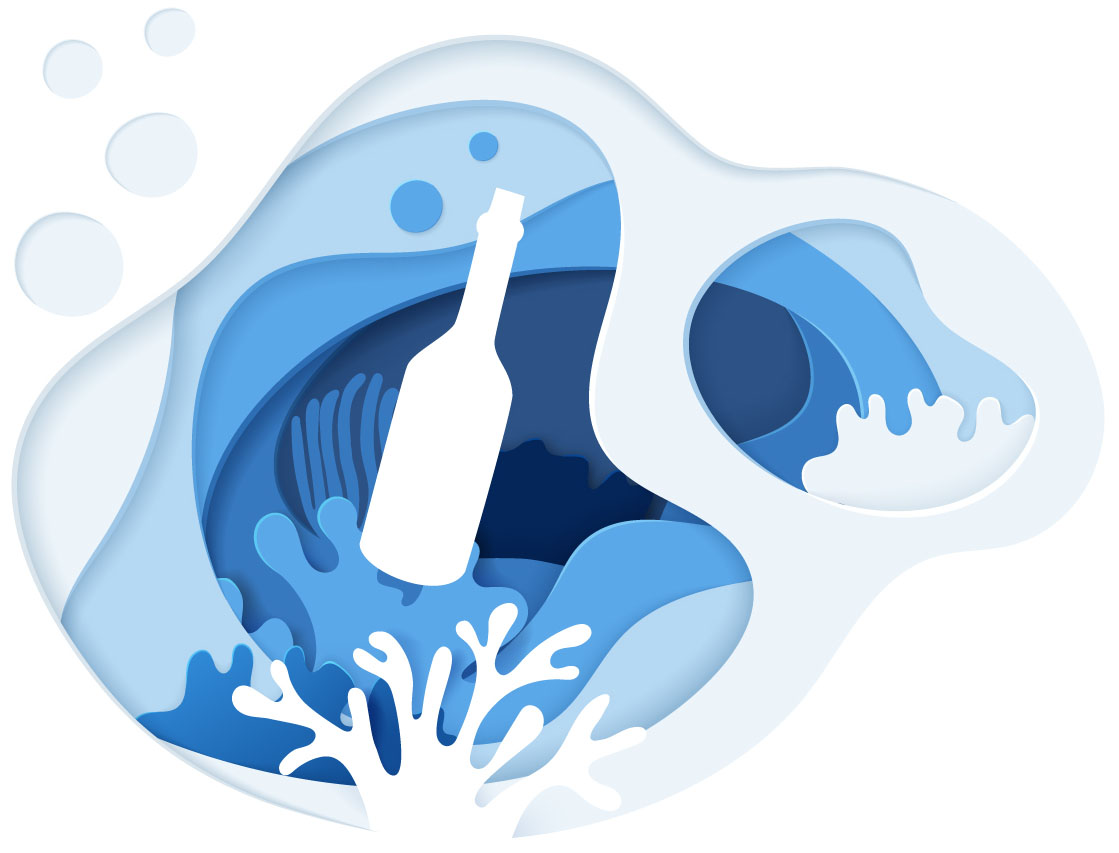 Our Concept
By integrating within a technological hub the following features:

The latest AI technologies in language processing

The user-friendliness of a multi-channel chatbot interface

A powerful tool for contextualizing the content
Hubi.ai provides the centralized interface connecting the users and the different processes of your company in one platform.
 Our Tool
A Chatbot platform that offers off-the-shelf modules and provides pre-qualified and managable information, that a user can easily create, update,enhance or contextualize.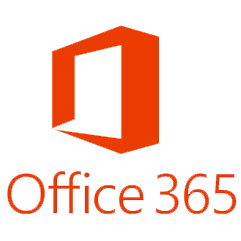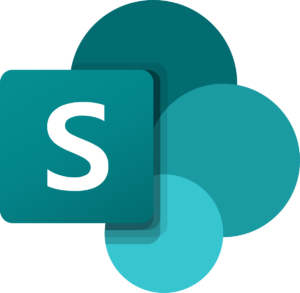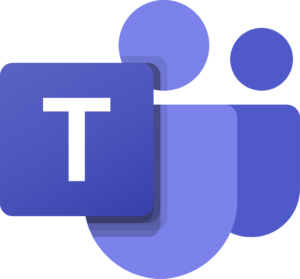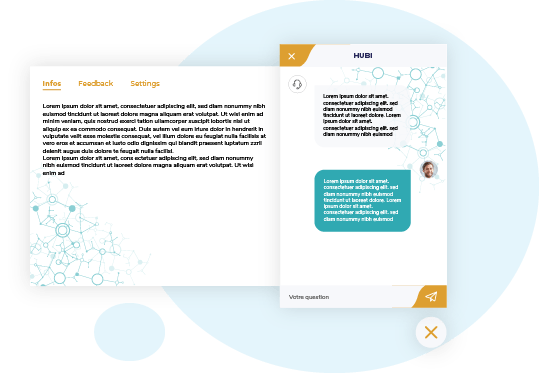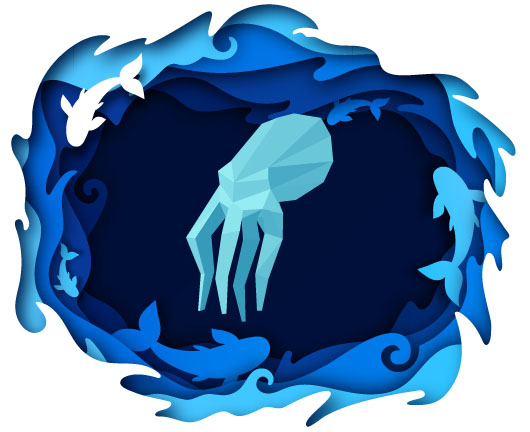 Our shelves are filled ….
…. with contextualized modules waiting to be integrated into your Hubi. You can easily edit and configure them to your likeness.
How does it actually work ?