Hubi.ai – AI-based chatbot platform adapted for Microsoft 365, the digital workplace & the web
Hubi.ai's metabot platform (multi-skilled chatbot), adapted to Microsoft 365, the Digital Workplace and the web, provides both a simple access to relevant information and the easy interaction with your organization's multiple tools.
Why deploy a chatbot within your administration?
For your users
The Hubi.ai multilingual metabot facilitates access to information.

 Free and immediate answers (7 days a week, 24 hours a day)

 Easy to use and adapted to new uses: service accessible via all your devices and environments, no technical skills required.

 A custom service: step-by-step guidance, service recommendations, adapted information. 
For your organisation
 Hubi.ai's multi-skilled chatbot facilitates your internal processes

 A tool for improving customer satisfaction: customization of services adapted to users' needs and possibility of collecting information.

 Time savings : focus on complex tasks, allowing a large number of requests to be processed simultaneously.

 Easy deployment, no hidden costs.
Our Concept
By integrating within a technological hub the following features:

The latest AI technologies in language processing.

The user-friendliness of a multi-channel chatbot interface available on multiple channels that can contextualize its contents to its users.

A powerful tool for contextualizing the content and creating automation scenarios via natural language.

 Infinite possibilities of integration with your internal tools and cloud services.
Hubi.ai, a Microsoft 365 chatbot, provides the centralized interface connecting the users and the different processes of your company in one platform.
 Our Tool
A Chatbot platform that offers off-the-shelf modules and provides pre-qualified and managable information, that a user can easily create, update,enhance or contextualize.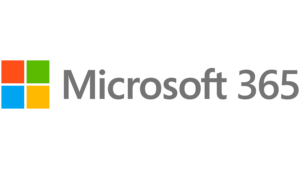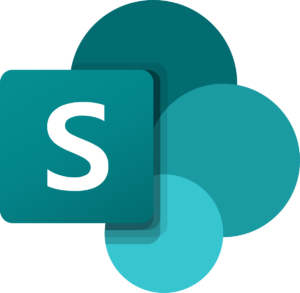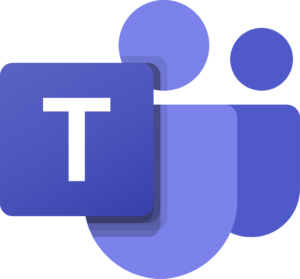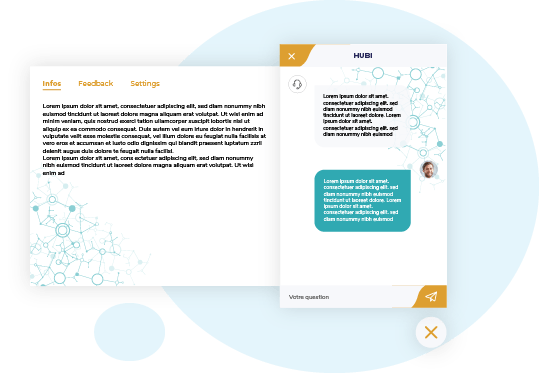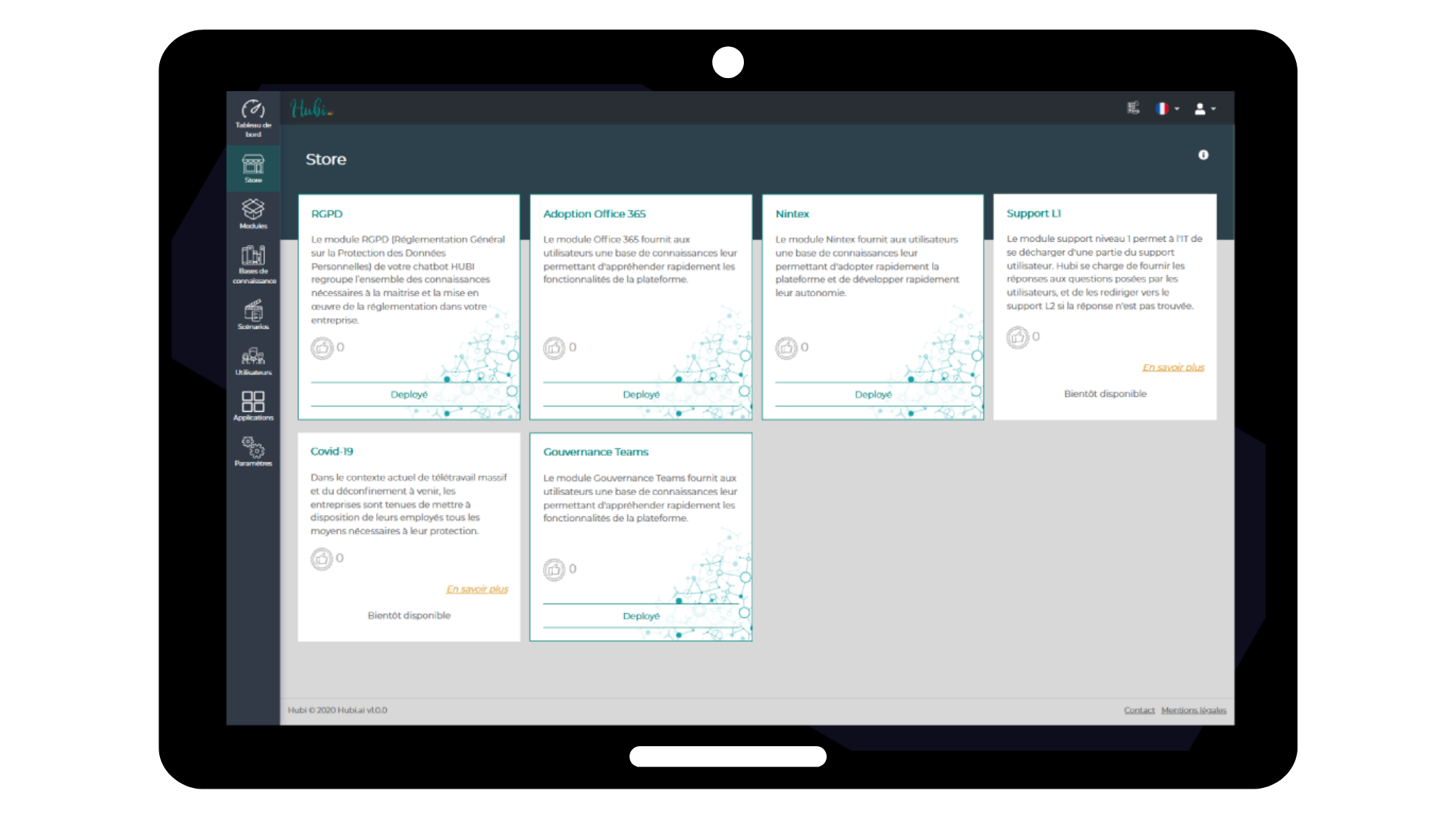 Our modules
Our shelves are filled with contextualized modules that can be integrated in 1 click to your Hubi.ai chatbot. You can make them evolve and configure them to your image.
More than 5,000 questions integrated by default on subjects divided into several dozen knowledge bases.
Ready to start a discussion about your project ?