Hubi.ai – the conversational agent dedicated to banks and insurance companies !
Hubi.ai allows you to inform, guide, advise or support your customers in their dealings. Hubi.ai aims to save time for both your customers and advisors.
Hubi.ai also facilitates your internal processes. It allows you to reduce redundant tasks, facilitates the search for information and thus improves the work of your advisors.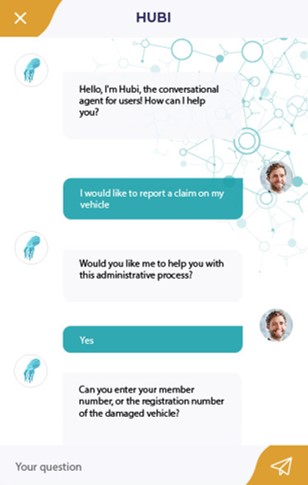 Why deploy a chatbot within your organization ?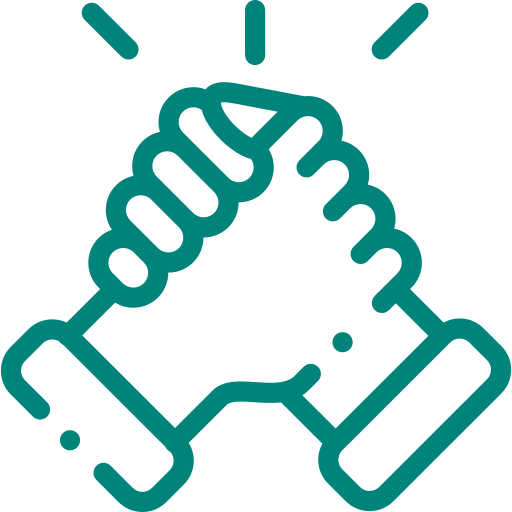 For clients: The Hubi.ai multilingual metabot facilitates access to information.

 Free and immediate answers (7 days a week, 24 hours a day)

 Easy to use and adapted to new uses: service accessible via all your devices and environments, no technical skills required.

 A custom service: possibility to carry out administrative procedures with step-by-step guidance, to recommend services or to transmit adapted information.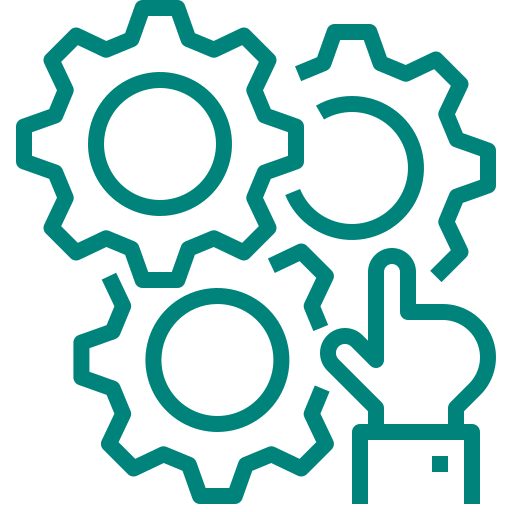 For organizations : Hubi.ai's multi-skilled chatbot facilitates your internal processes

 A tool for improving customer satisfaction: customization of services adapted to citizens' needs and possibility of collecting information.

 Time savings: employees can focus on complex tasks, allowing a large number of requests to be processed simultaneously.

Easy deployment, no hidden costs.
A chatbot platform to improve your customer knowledge
Offer a tailor-made service to your customers:

 Answer your customers' questions and guide them.

 Redirect your customers to a human advisor after qualification.

 Make it easy to make an appointment with an advisor.

 Facilitate claims reporting.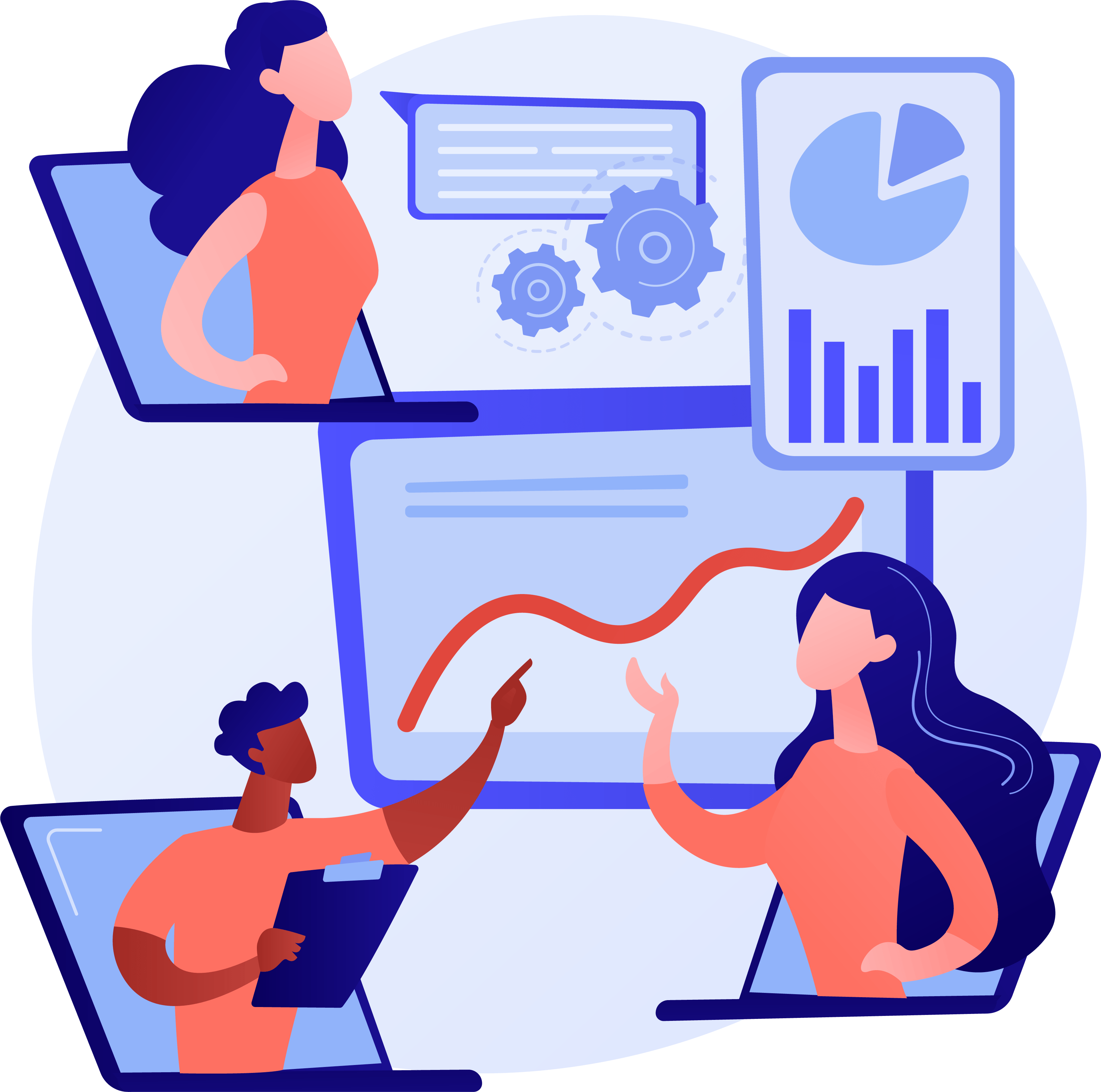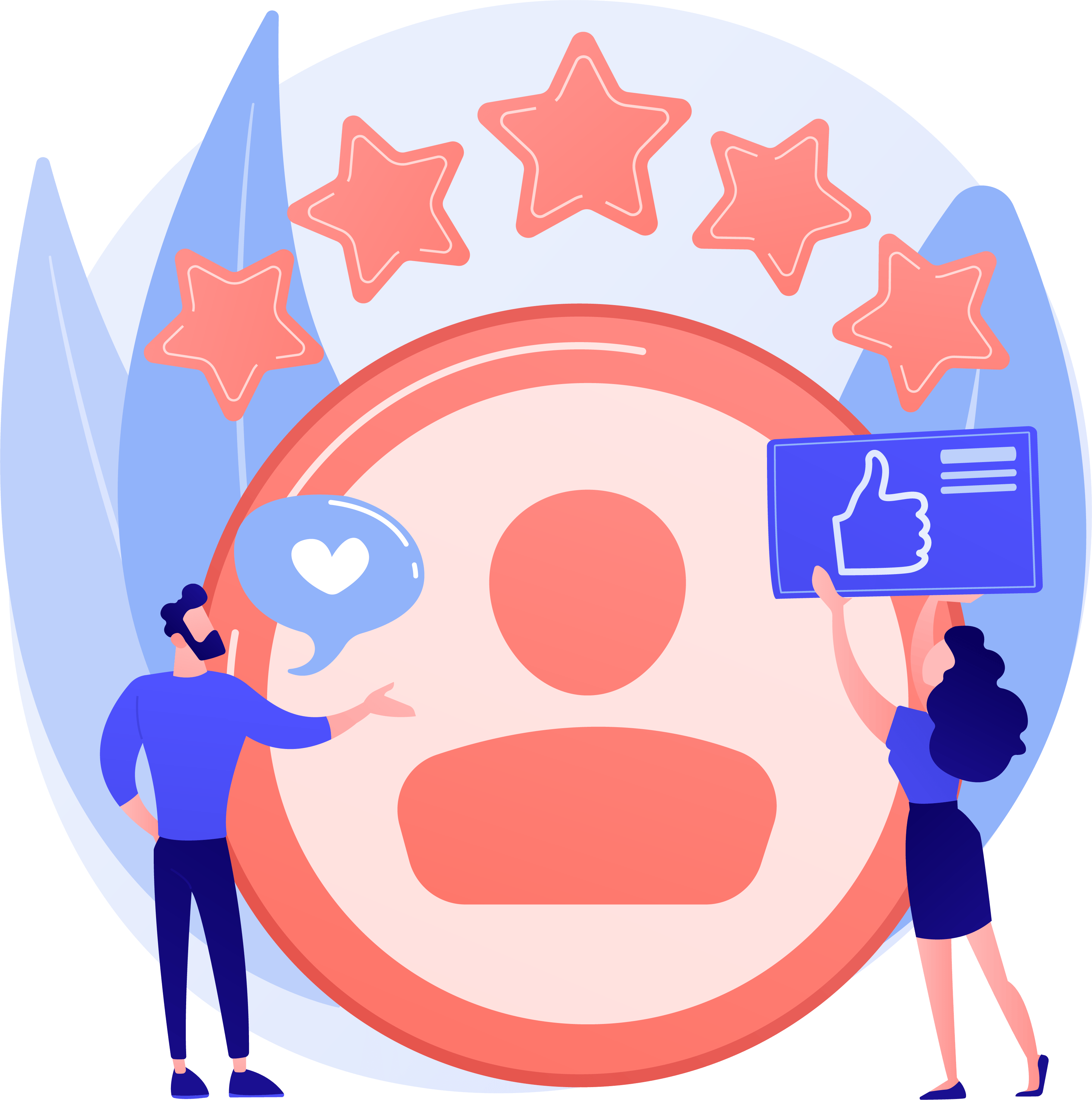 Support your clients in their search for information:

 Advise your clients on their savings and guide them to make the right investment.

 Quickly access information – e.g. transfer execution, portfolio management, balance consultation, follow-up, etc.

 Take care of your clients' daily life.
A chatbot platform to facilitate your internal processes
Support transition and adoption of new tools: :

 Guide your advisors in the use of the tools,

 Make your teams more autonomous and reduce the number of e-mails sent to support services.

 Answer your employees' questions quickly.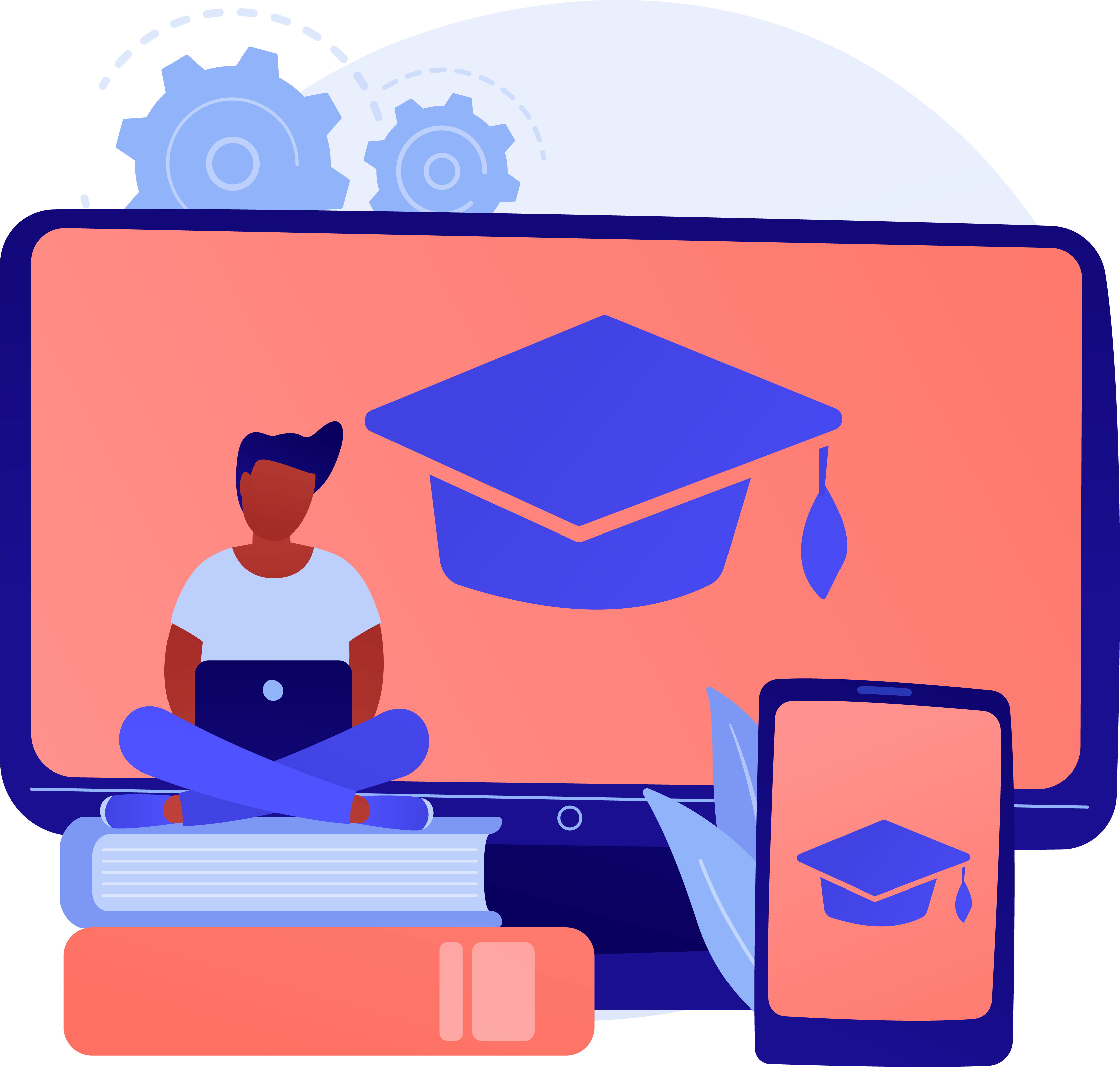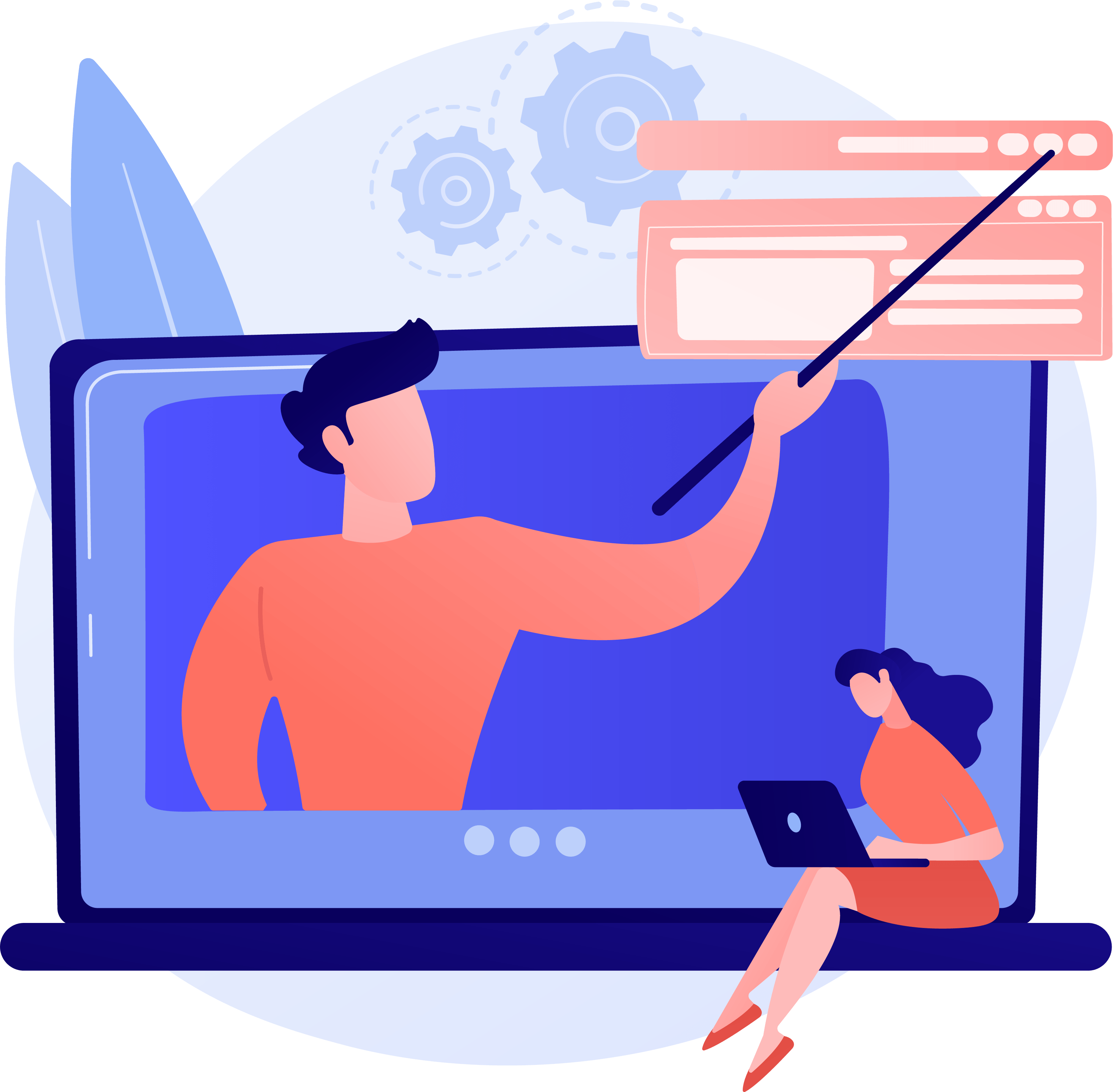 Assist your advisors with administrative matters:

 Book a meeting room.

 Automate the writing of a ticket in case of an incident.

 Carry out customer satisfaction surveys.

Provide orientation to newcomers through the provision of documents.
Simplify HR procedures :

 Answer questions related to leave, health insurance or job vacancies…

Save time by automating responses to redundant questions.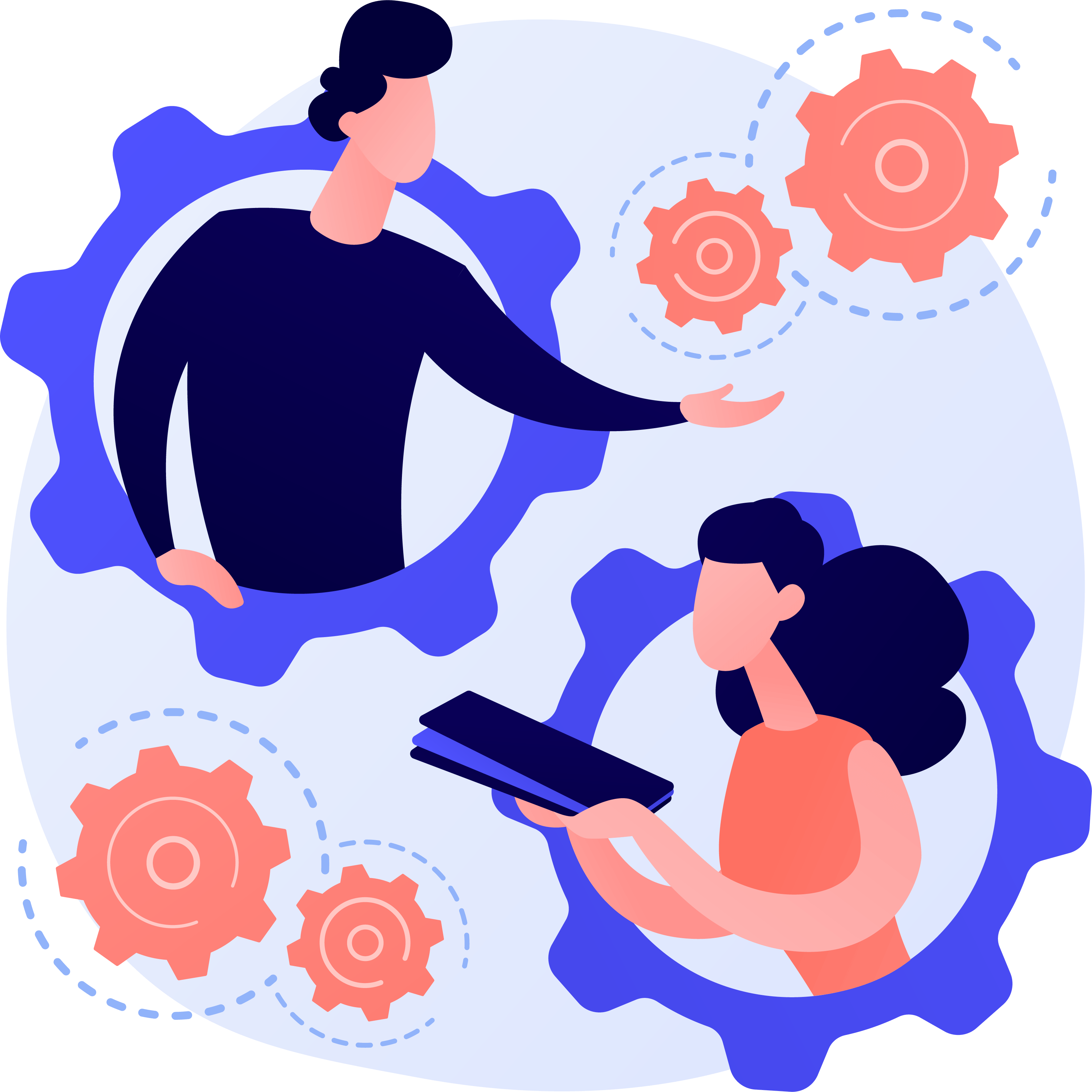 How does it actually work ?





Request a personalized demo