Hubi.ai – the conversational agent for students and teaching staff !
The Hubi.ai metabot has many advantages to help you improve the image of your institution and attract new students.
Hubi.ai allows you to inform, guide, advise or accompany your students in their studies. It improves the relationship between students, professors and your administration.
Hubi.ai also facilitates internal processes by reducing redundant tasks and simplifying the search for information and thus optimising the work of your teams.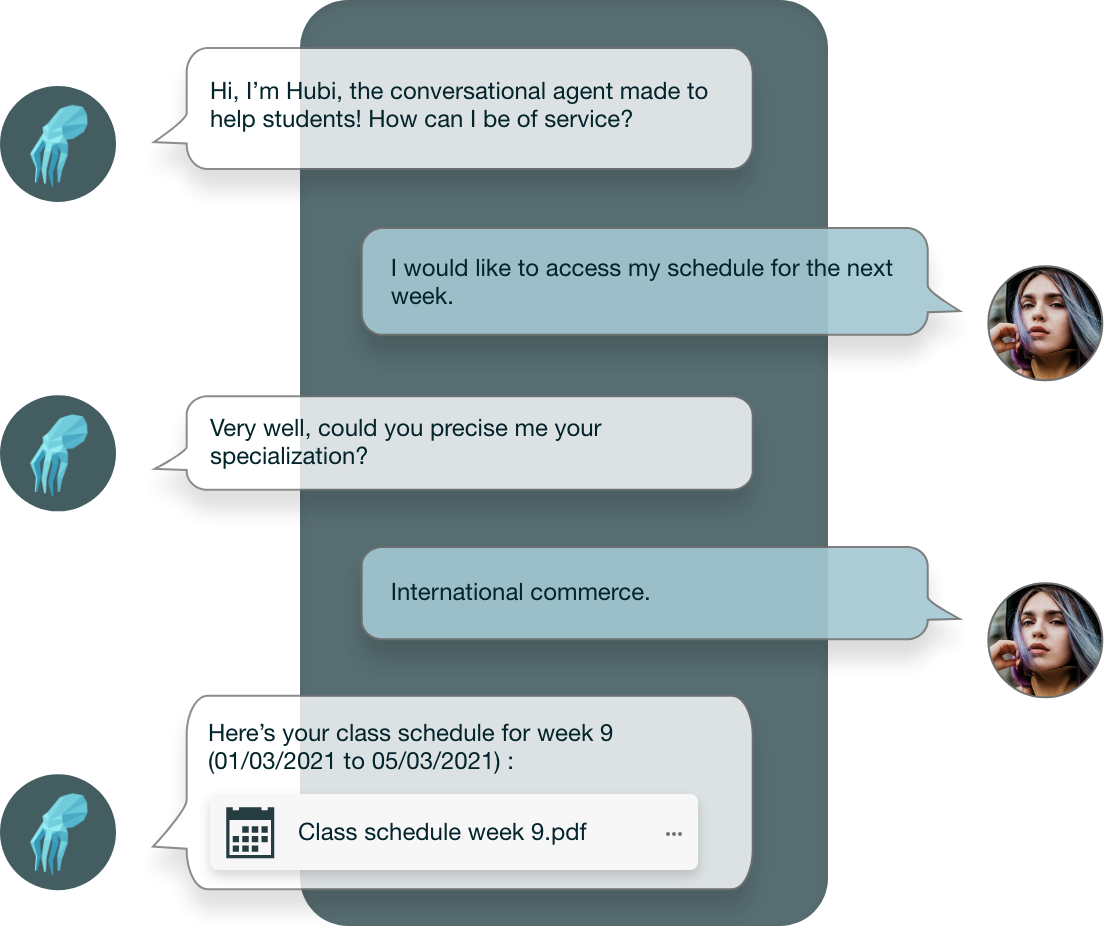 Why deploy a chatbot within your administration?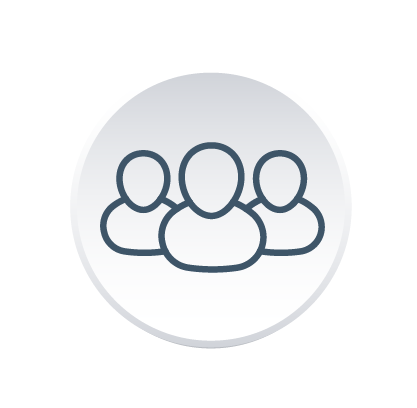 For citizens: Hubi.ai's multilingual metabot makes it easy to access information.

Free and instant answers (7/7, 24/24)

Easy to use and adapted to new uses: service accessible via all your devices and environments, no technical skills required

A customised service: possibility to carry out administrative procedures with step-by-step guidance, recommend services or transmit correct information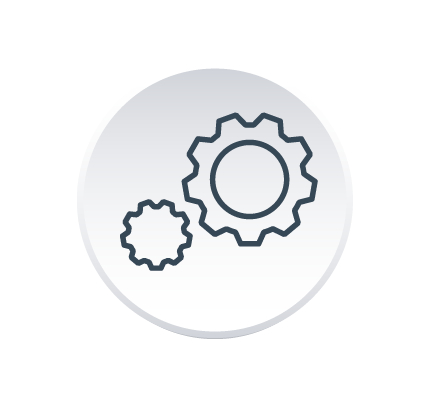 For government agencies: Hubi.ai's multi-skilled chatbot facilitates your internal processes

 A tool for improving customer satisfaction: customization of services adapted to citizens' needs and possibility of collecting information.

Saves time and money: public agents can focus on complex requests, allowing your organization to handle a large number of requests simultaneously.

Simple installation, no hidden costs.
A chatbot platform to improve the relationship with your students
 Provide tailor-made service to your students:

Answer students' questions and provide guidance

 Connect students and professors

 Identify students in need of more specific support

Recommend online courses – advise on courses based on student profile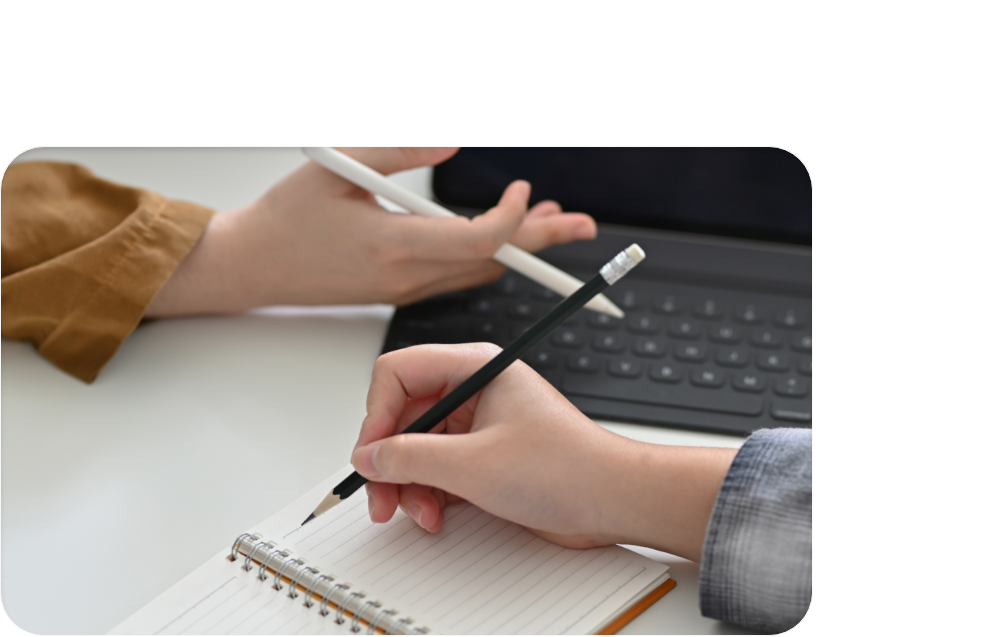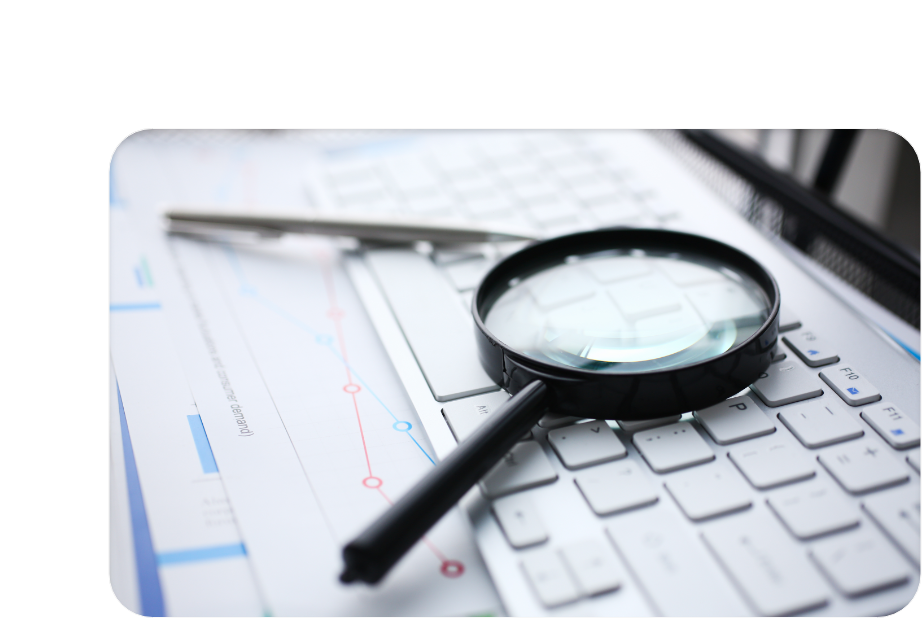 Accompany students in their search for information:

Help students find their way around the campus

Help students with their administrative procedures – ordering student cards etc…

Access information about the institution – e.g. university canteen menu, timetables, schedule, available resources, room & books reservation…
A chatbot platform to facilitate your internal processes
Assist the administrative body in their administrative tasks:

Facilitate enrollment processes

Record tuition payments

 Set class schedules

 Provide quick answers to frequently asked questions

Involve human agents into conversations when necessary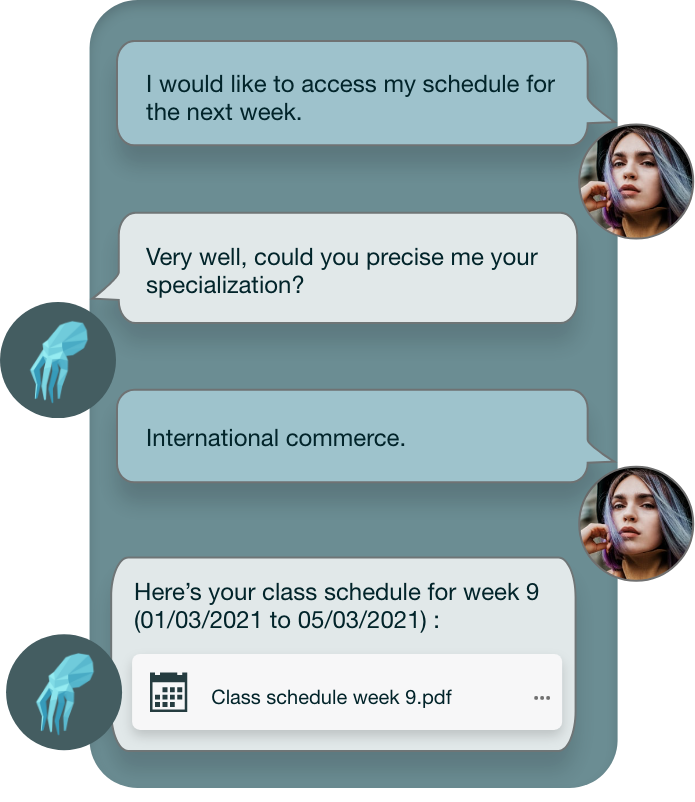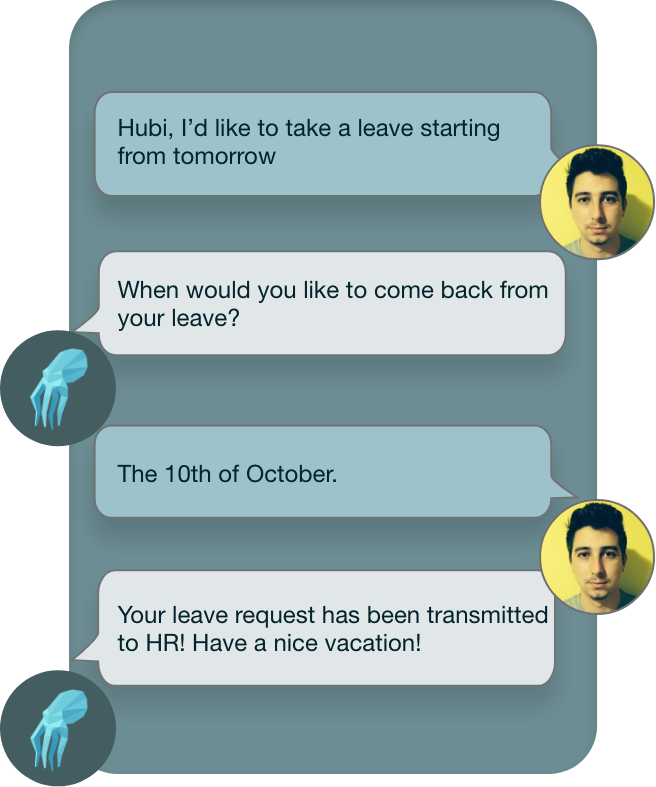 Simplify the HR tasks :

 Answer questions related to leave, health insurance or job openings…

 Save time by automating answers to recurrent questions